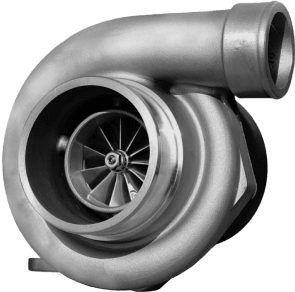 RIDEX REMAN are high-quality car parts from reputable brands that have been remanufactured by an independent rebuilder and passed multi-stage quality testing. The remanufacturing process is as environmentally friendly as possible and saves natural resources.
Car parts are cleaned, polished, have faulty elements replaced, and are tested for compliance with the technical specifications of new parts. To prove that RIDEX REMAN parts are truly reliable, we offer a 24-month warranty.
1
Receipt of the faulty part
2
visual inspection and testing
6
replacing damaged elements
9
release of the serviceable part for sale.
1. Saving money without compromising on quality:
remanufacturing is 30% cheaper than buying new parts

remanufactured parts undergo the same quality testing as new parts do after being assembled at a factory

we use the same quality standards as for factory-installed parts

each remanufacturing stage is approved by reputable car part makers

remanufactured parts fully match the technical specifications of new ones.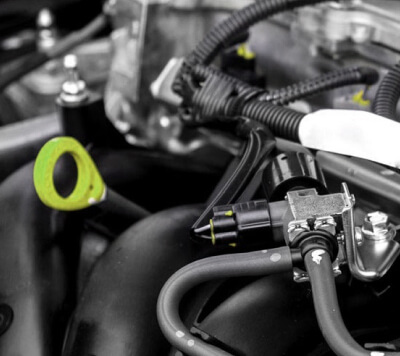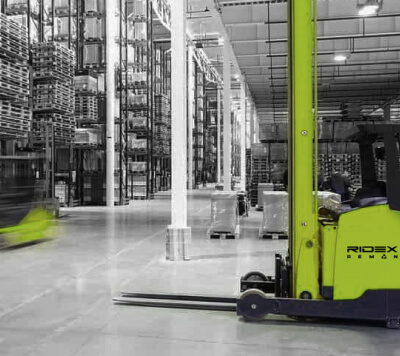 2. Protection from risks and counterfeiting:
each remanufactured part is provided with a security seal with a unique shape and colour – this protects them from unauthorised tampering and disassembly

durability and operability testing prove that each component is reliable

special protocols prove that the part has passed the testing successfully.
3. Eco-friendliness:
reduced CO₂ and other harmful emissions

remanufacturing requires 80% fewer material resources and manpower than producing new items.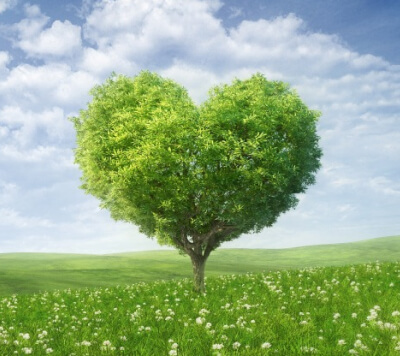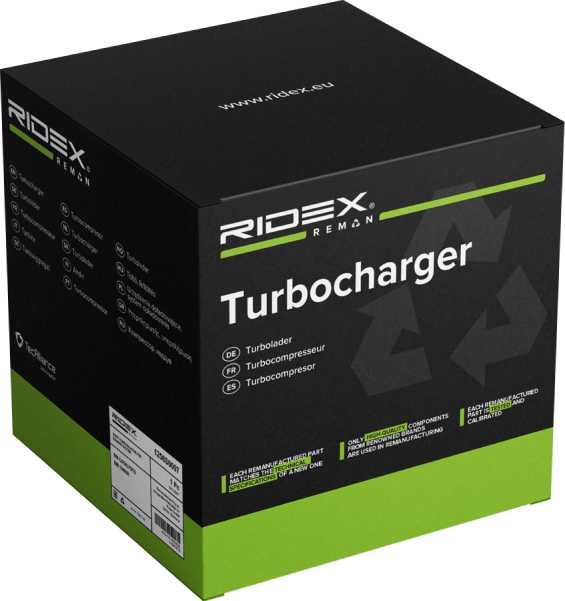 We offer the best warranty conditions for remanufactured parts. The guaranteed service life for RIDEX REMAN car parts is 24 months.
Using remanufactured parts
allows yearly savings of up to
1800
tonnes of iron and alloys, as well as 450 tonnes of aluminium
1000
tonnes of synthetic materials
85000
MWh of electricity.
***
All metallic elements that are not suitable for further usage get recycled. For instance, they are used for the production of new parts, allowing their price to be reduced thanks to the resources saved.