The rebels of the automotive industry, we're shaking up the way things are done! Our auto parts are every inch as good as originals but at a fraction of the cost.

This saves you money without skimping on quality. When you need replacement parts quickly, choose RIDEX. Our auto parts are compatible with 95% of European and Asian cars, and we sell to 65+ different countries. With over 3,500,000 parts in stock and two million customers over the past three years, you know you can trust in our expertise.
We supply a wide range of different auto parts which are suitable for many different makes and models.
Large inventory of spare parts
With more than 40 000 different parts available, we've got what you need. Our range includes parts suitable for use in most popular makes, including Peugeot, Opel, Volkswagen, BMW and more.
Honest price
We are committed to providing replacement parts for cars at significantly discounted prices, without compromising on the quality of the product you receive. Our aim is to offer the best price on the market.
Marketing support
We provide full marketing support to our partners. This includes instructions for use, warranty certificates and promotional material. Our material enables our customers to offer a high-quality retail experience when they stock products from our range.
OE compliance
Our car parts are all compliant with the original manufacturer's standards, ensuring you get optimal performance.
Large stock of parts available
If you have a high volume order, we will normally be able to fill it. We keep stock levels high, with more than 3 500 000 parts ready for dispatch. Stock is replenished weekly.
Check out our "How to" videos
Check out our Youtube videos for guidance on how to fit our most requested parts. These give clear instructions that in many cases will allow you to fit your own parts.
The auto parts we manufacture are as good as originals but at a reduced cost.
We only partner with factories which pass OE quality assurance tests, and the parts we make meet all required standards of the original manufacturers. They are compatible with the vast majority of makes and models on the European and Asian markets.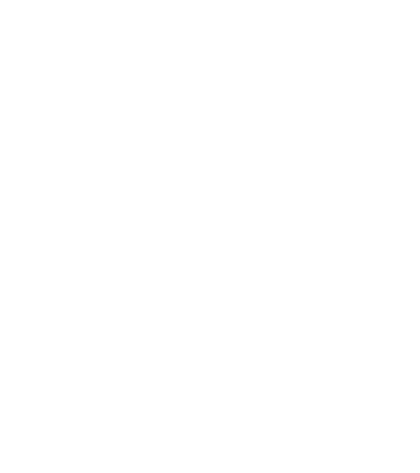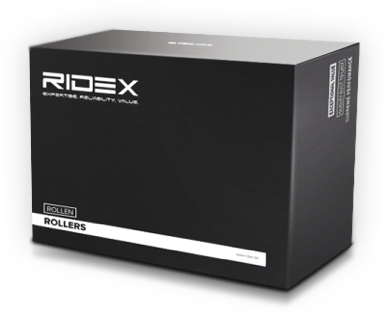 High-Quality Material
Unlike many of our competitors, we use high-quality packaging to ensure your goods arrive in perfect condition.
Reliable Packaging
We believe in giving you the most efficient and technologically advanced parts.
Cost-Effective Packaging
We use recyclable cardboard packaging, which keeps our production and shipping costs even lower.