Q4 2022
Enhanced RIDEX product range
Exceeds your expectations
at every turn of the road
Be the first to know about new RIDEX PLUS products
An enhanced range of RIDEX parts with advanced features. We deliver the best experience every time with RIDEX PLUS
RIDEX PLUS parts are designed to exceed your expectations at every turn of the road. RIDEX PLUS parts last longer and offer optimal performance, as well as a wider range of features than standard RIDEX parts.
Upgrade your vehicle with RIDEX PLUS parts and enjoy great value for money.
Durability
as a principle
Thanks to the use of top-quality materials and high-precision manufacturing, the service life of RIDEX PLUS parts is significantly longer than that of the standard RIDEX range!
Be the
first
to know about product availability
Unlock the
potential
of your vehicle
Enhance your vehicle with RIDEX PLUS parts: the advanced features will help you to get the most out of your driving experience!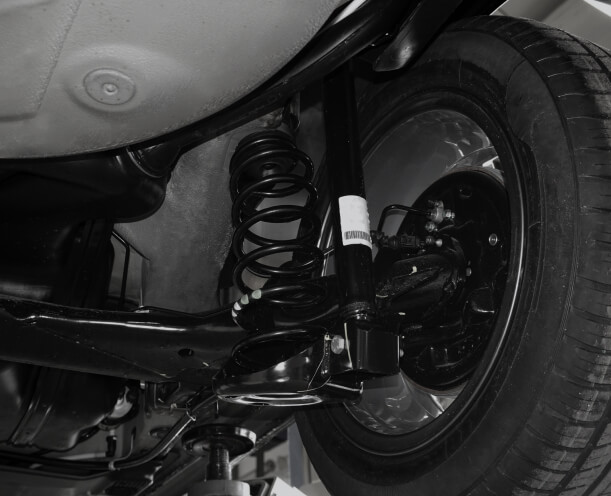 Be the
first
to know about product availability