Unlock your
sales potential
RIDEX car parts are compatible with 95% of the European vehicle fleet. We sell them successfully in 27 countries and have fulfilled more than 7 million orders in the last 6 years.
There are more than 3.5 million parts always in stock in our warehouses, preventing dispatch delays. You can rely on us and trust our experience.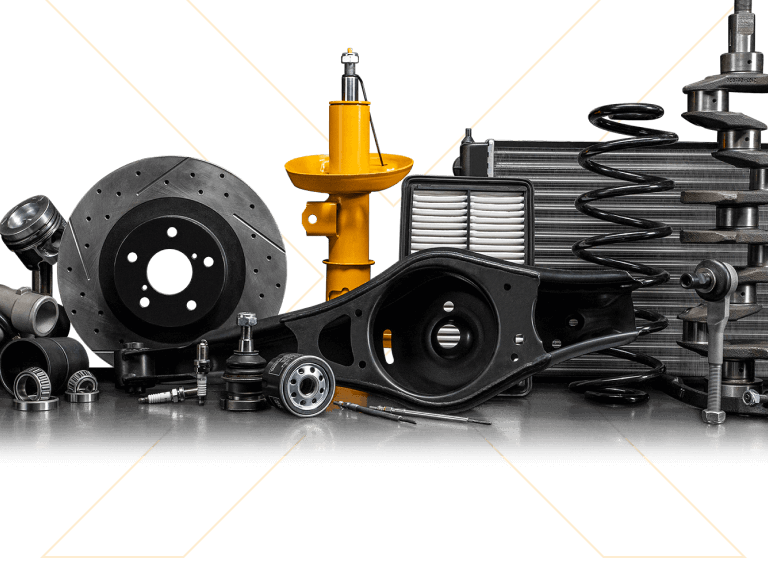 RIDEX is the #1
Brand
on AUTODOC's website
Loyal customers
across Europe
More than 5 million buyers have installed RIDEX parts in their vehicles, finding our offer the best. We are proud that customers come back to us again and again after buying our products once."
High quality and
low product return rates
RIDEX has the lowest warranty return rate in the AUTODOC online shop – less than 0.1% in 350 categories! We carefully monitor the quality of our products so that you can offer them to your customers without any concern."
Maximum coverage of the
European vehicle fleet
Our catalogue contains over 36,000 parts in 350 categories for more than 95% of the European vehicle fleet. We offer a wide range of car parts to meet your customers' needs. With our extensive car parts database and large modern warehouses, you can get exactly what you need when you need it."
RIDEX has been a
reliable partner
since 2016
When you cooperate with RIDEX®, you can have confidence in the quality of our car parts, since they are all produced in state-of-the-art factories using advanced technology. Each stage of production is subject to strict quality control. On top of this, the company has a reasonable pricing policy. Without a doubt, your customers will appreciate the advantages of our products."
Predictable
delivery times
We store the products in our warehouses in Germany and Poland. Whether you need a hundred items or a thousand, we can guarantee the fastest possible delivery of car parts ordered. Our warehouses regularly replenish stock as around 20 containers with new car parts arrive from the production sites every week."
When it comes to the marketing of our products, we don't focus on promoting ourselves. We readily cooperate closely with our partners, offering them the best sales strategies and marketing materials. Our company provides a product catalogue written in 6 languages, user manuals, high-quality images, and 3D product models. All these support dealers in selling RIDEX products and offering a quality service."
Frequently asked questions
What are the terms of shipment?
Shipping to EU countries usually takes 5 to 10 working days. Orders for pick-up from the warehouse are available within 3 to 5 working days after payment. Terms of shipment and delivery time to other countries are agreed upon with each customer individually on a case-by-case basis. Check with your account manager about the precise delivery time and shipping method. You can also pick up your order from our warehouse in Berlin under EXW terms.
Can I place an order for delivery outside the EU?
Unfortunately, we do not deliver products to businesses outside the EU. You can purchase car parts if you register a company in a European Union country. Please contact your RIDEX account manager to clarify the issue and assist you with finding an intermediary for your purchase and delivery.
Can I get samples of RIDEX products before placing an order?
We can provide you with samples against payment. Contact your account manager to order samples.
Where are the RIDEX car parts manufactured?
Our parts are manufactured in world-class factories in South-East Asia (China, South Korea, Taiwan, Malaysia), Turkey, and Italy. The quality management systems in these companies fully comply with international standards ISO 9001, ISO/TS 16949, ISO 14001, and OHSAS 18001.
What makes RIDEX stand out from the competition?
RIDEX products are manufactured according to international quality standards and have an extended warranty. When you buy our car parts, you only pay for their quality, not their brand name. We offer you a quality product at a fair price.
Can I place an order or get a quote on your website?
Yes, you can get a quote and check the availability of the parts you need using the QUICK ORDER function. Or you can find the products you need in our catalogue and check out on our website. Please note that QUICK ORDER and checkout are only available for registered users.
Becoming a partner is easy!
Submit a request. An account manager will contact you via your preferred communication channel."
Consult your personal account manager. Your account manager will answer your questions and will give you a quote for the products in your list or select an assortment to suit your requirements."
Make a good deal. We'll offer you the best price for the spare parts you need and calculate the cost and delivery time to your country."
OUR RANGE COVERS
MOST CATEGORIES
OF CAR PARTS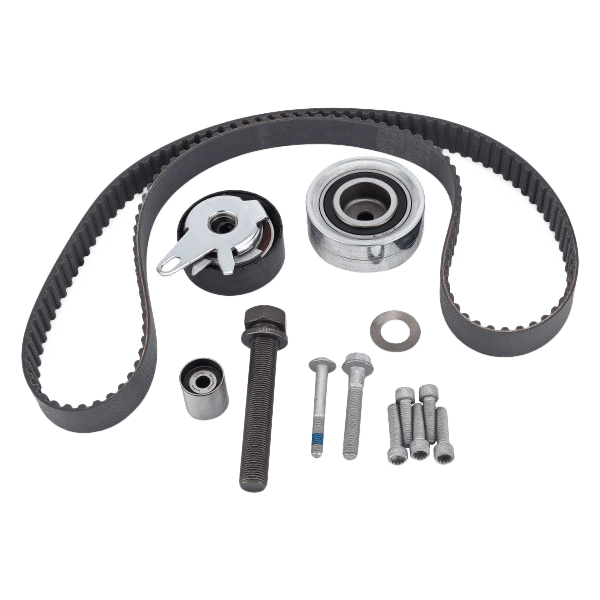 Belts, Chains, Rollers
Brake System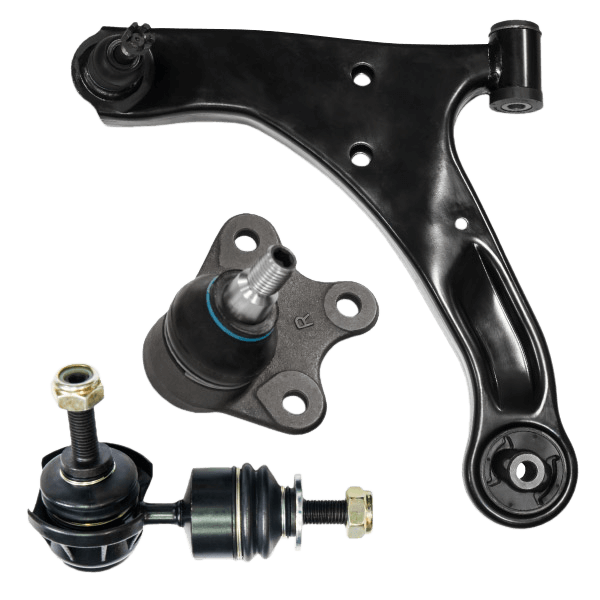 Suspension and Arms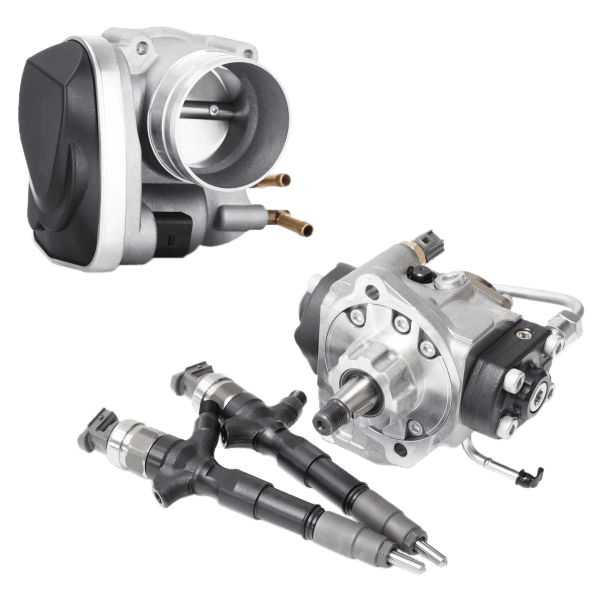 Fuel Supply System
Starter Battery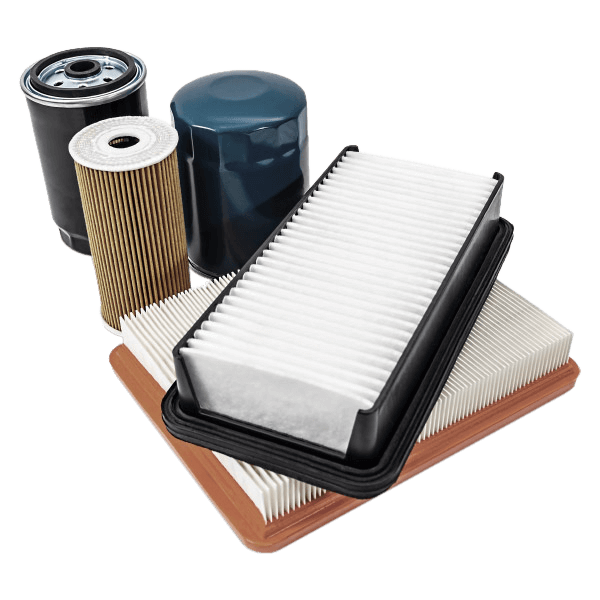 Filters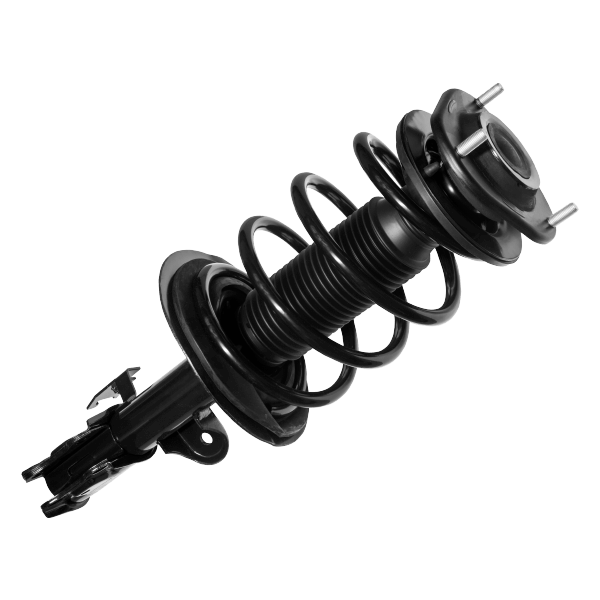 Shock Absorbers, Coil Springs, Leaf Springs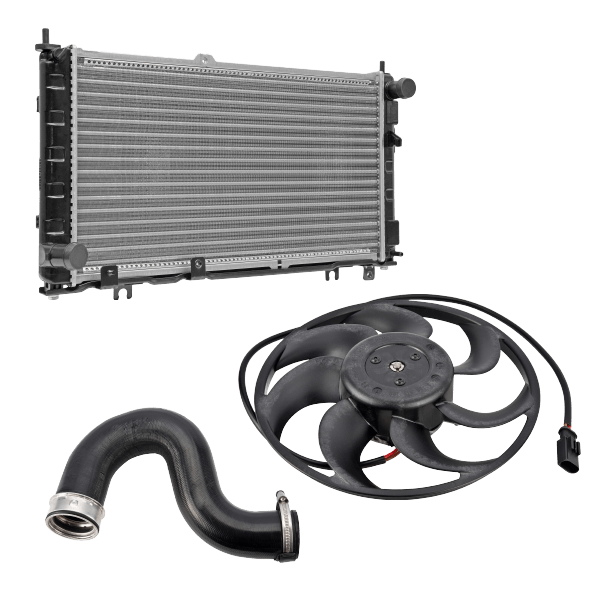 Engine Cooling System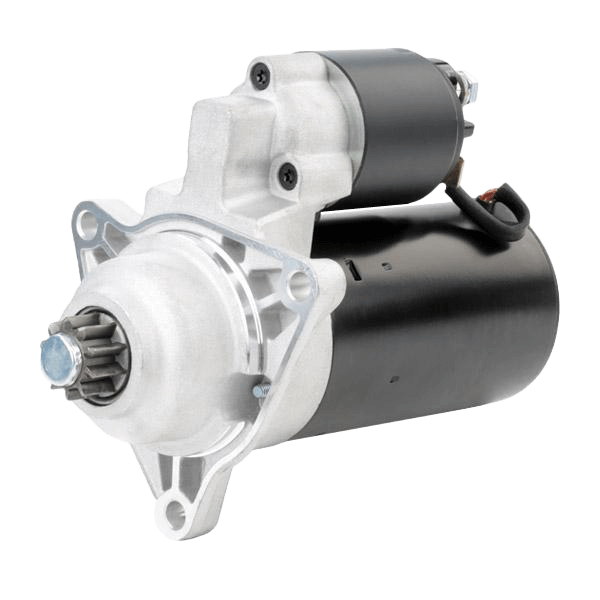 Starter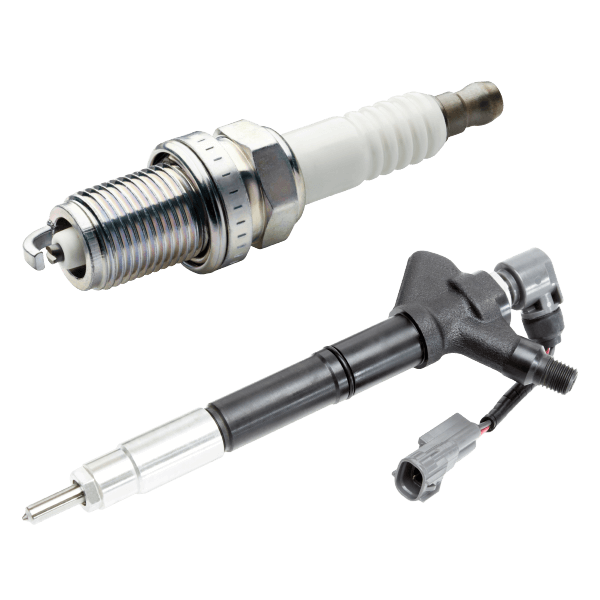 Ignition and Glowplug System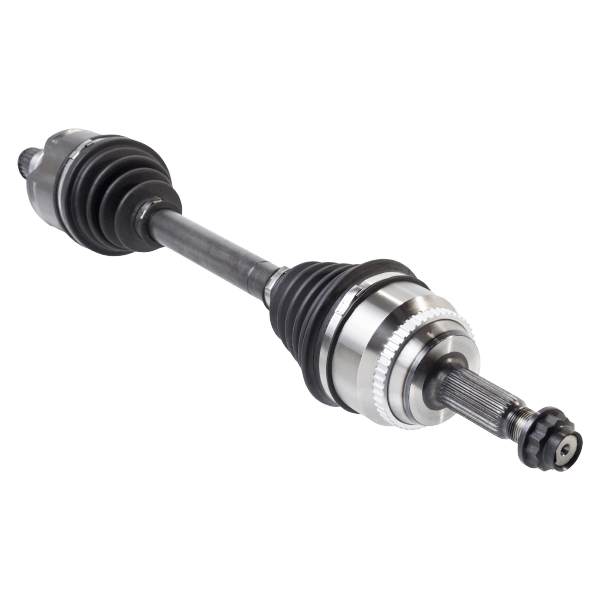 Drive Shaft and CV Joint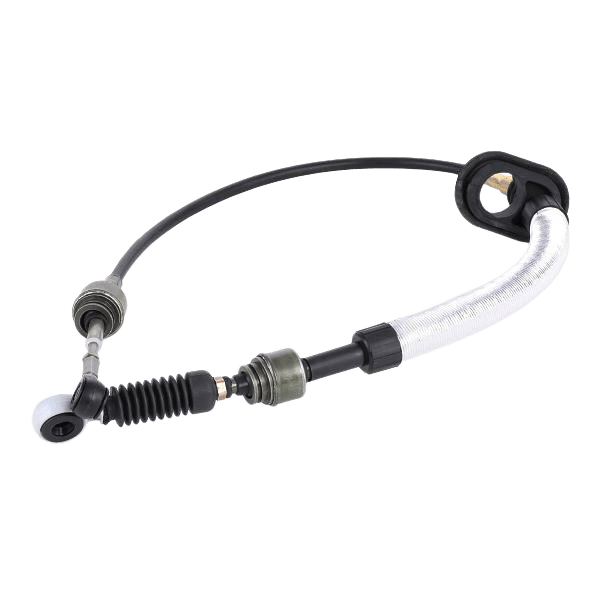 Cable, manual transmission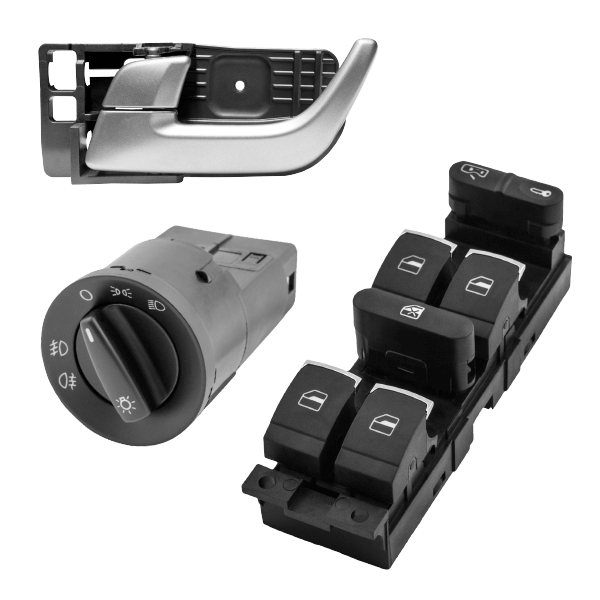 Interior and Comfort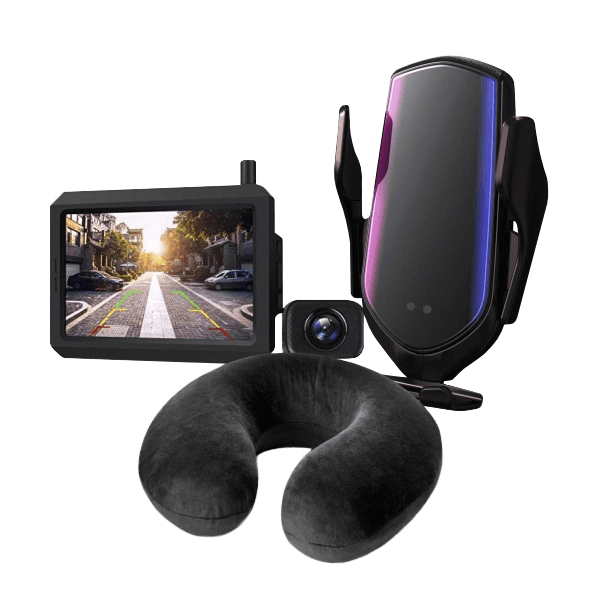 Car accessories
Our customers are
satisfied with the quality
of our products.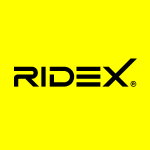 Ridex GmbH
reviews 516 • Excellent
MP
Marios Panagiotopoulos
reviews 5 • GR
Expensive is not always better
Quality products at affordable prices.I've been dealing with Ridex parts for over a year now and I am overwhemingly pleased with the quality/price.
SP
Suze Parker
reviews 3 • GB
First class service
First class service Answered my questions in a timely manner Goods shipped promptly Well packaged Great overall service
PC
Pat Costello
reviews 3 • MT
I all ready use RIDEX parts for 2 years…
I all ready use RIDEX parts for 2 years know, my family have 7 cars, and i use to make services to all cars ! All spare parts have never disappointed me. They are of great quality, nice finishing, and value for money, I will keep buying them, and i recommend to every one!
Our partners








Create your
success story
with us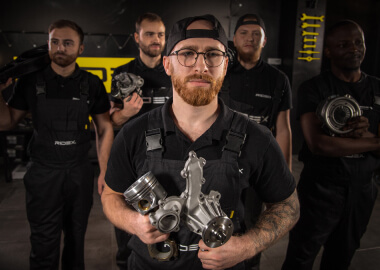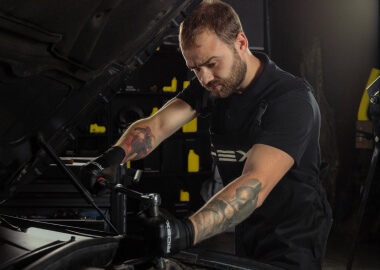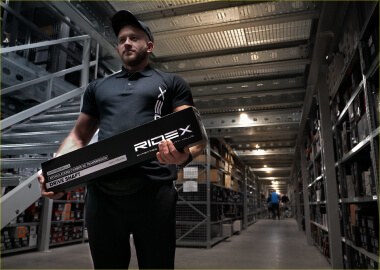 Upload a list of OE part numbers and get the best offer
Still hesitating?
A few facts about RIDEX: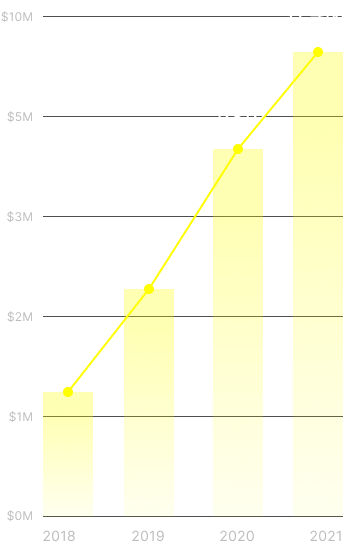 4 500 000
The company produces more than 4.5 million auto parts each year.
56 900 м²
RIDEX owns warehouses in Germany and Poland with a total area of more than 56,900 m²
36 000
We offer around 36,000 parts in over 350 categories
12 112
RIDEX parts are compatible with 1,284,000 European, American, and Asian car models.
95%
In 2019, our annual growth reached 70%, and in 2020 it hit 95%. We expect to have increased this even further in 2021.
EACH CUSTOMER IS ASSIGNED A
PERSONAL
ACCOUNT MANAGER TO SUPPORT THEM IN ALL STAGES OF THE ORDER.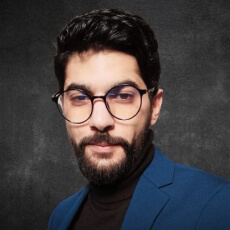 Anas Messaoudi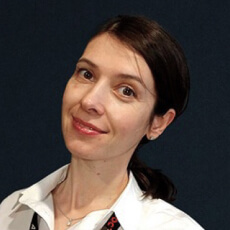 Olena Myloserdna
Piotr Maruszak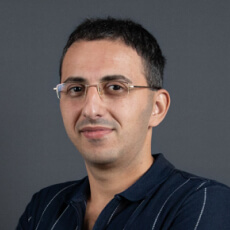 Evgeniy Litvinov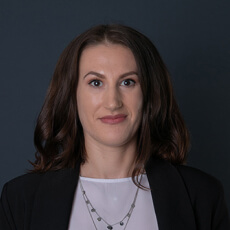 Olga Chmunevich
Submit a request, and an account manager will contact you in no time.